About Us
Skinner & Skinner Architects
Our practice is guided by fundamental principles that resonate with all individuals: natural light, texture, the use of natural materials, access to scenic views, and a deep connection to nature. We specialize in crafting spaces that engage the senses, foster a sense of openness and security, and promote healthy and dignified work environments. Over the years, our dedication to design excellence has earned us numerous awards and recognition.
Founded in 1997 by Bradley Skinner, our firm embodies the fusion of generations, building upon the distinguished legacy of Paul M. Skinner Architect (1967-1997). Collectively, we bring forth over 56 years of architectural expertise.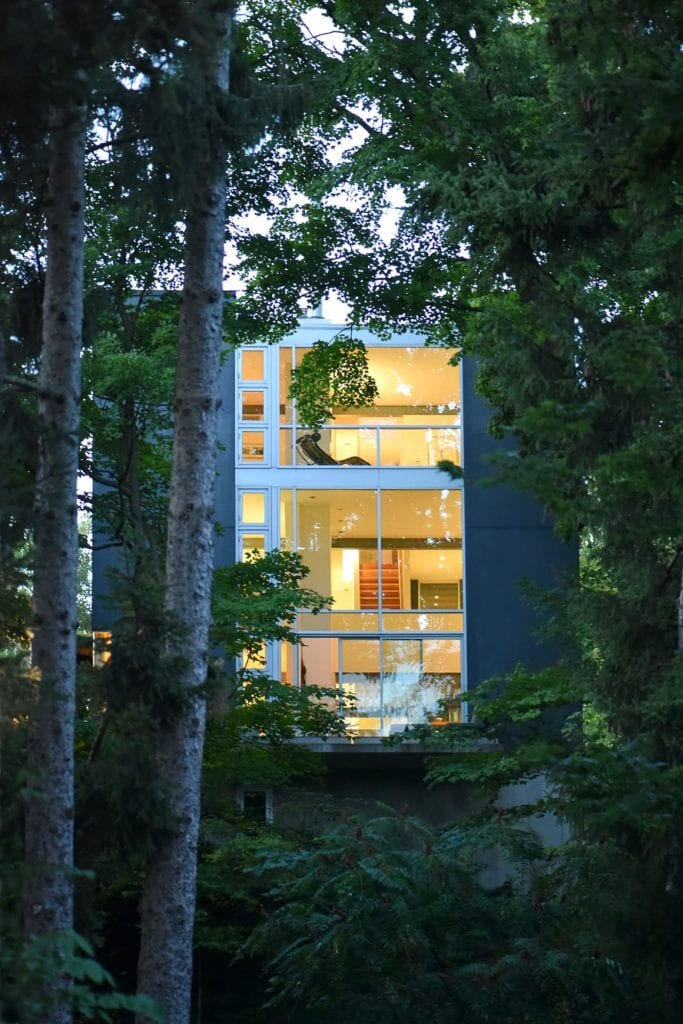 Bradley Skinner, Principal
Bradley Skinner is highly regarded by clients for his exceptional listening skills, visionary thinking, and design capabilities. His expertise is diverse and covers a wide range of areas. Within the firm, he takes the lead on projects in residential, institutional, and retail sectors, as well as spearheading initiatives related to master planning and adaptive reuse.
Bradley holds an architectural degree from the University of Toronto School of Architecture. He is a registered architect with the Ontario Association of Architects (OAA) and is honoured to be a Fellow of the Royal Architectural Institute of Canada (FRAIC). Additionally, he's a valued member of the London Society of Architects.
As a dedicated advocate for the architectural profession, Bradley generously shares his time and expertise. He has lectured at colleges, universities, and conferences and serves as a mentor within the OAA.