About Us
Skinner & Skinner Architects
Our practice is inspired by fundamental criteria to which we believe all people respond: natural light, texture, natural materials, access to views and a connection to nature. We create spaces that stimulate the senses, provide a sense of openness and shelter and form healthy and dignified workplaces. Over the years, our practice has been recognized with numerous awards for excellence in design.
Founded in 1997 by Bradley Skinner, the firm merged the practices of father and son, building upon the legacy of Paul M. Skinner Architect. In June, Skinner & Skinner Architects will cross another milestone in its company history, celebrating its 25th anniversary!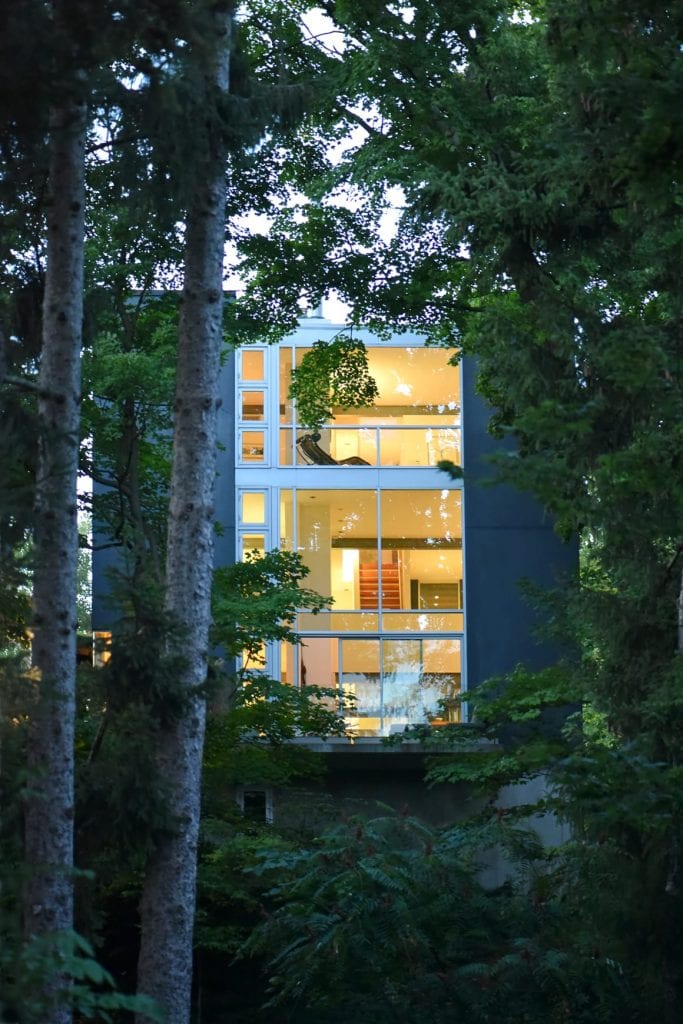 Bradley Skinner, Principal
Bradley Skinner is known by clients for his deep listening, vision and design ability. His expertise is broad and varied. He leads the firm's projects in residential, institutional and retail sectors, along with initiatives in master planning and adaptive reuse.
Bradley holds an architectural degree from the University of Toronto School of Architecture. He is a registered architect with the Ontario Association of Architects (OAA) and a Fellow of the Royal Architectural Institute of Canada (FRAIC). He is also a member of the London Society of Architects. As a committed advocate of the architectural profession, Bradley is generous with his time and expertise, having lectured at colleges, universities and conferences and serving as an OAA mentor.